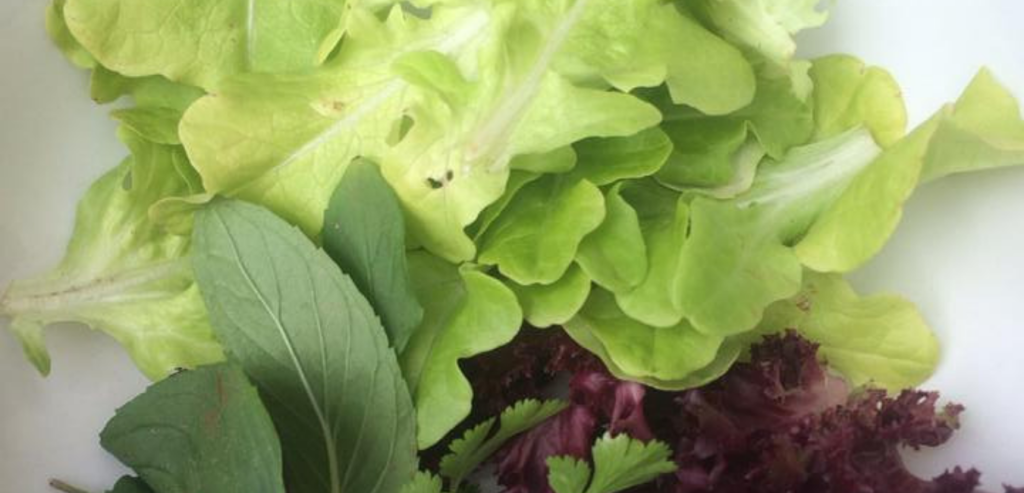 We have all heard this somewhere, from someone we know, either a doctor or a friend or family member, or a random person on the internet.
Imagine you go to see your doctor, and they tell you you need to eat better? What does that even mean?? Most likely, it's not very helpful, and you are left to your own devices to figure it out. Whatever the concern is for you, be it to improve your current health situation, lose weight, improve blood test readings, or prevention of illness and disease, the statement to "eat better" is basically pointless.
You are a unique individual and have unique, individual needs!
Sure, you probably could eat better, but hearing that isn't at all helpful, and you're wondering how you can start to make some changes to your health and food intake. You jump online to find various forums and groups and Instagram "wellness" influencers. You see beautiful images of food and things like "buddha bowls", açai smoothies, and other elitist food items. while this is all really good, it might not be something you can do easily. The latest health trends fill up your news feeds, you start seeing food advertisements and so on. While this is something good to look at in pictures, it may not fit with your reality, and then it becomes all too much after you try a few things and it doesn't go as you had hoped. And you quit altogether.
Let's start off with understanding why you may want to make some changes. Is there a health condition you are trying to manage, or a preventable disease you want to take charge of before it takes over your life? What's your WHY? Getting some real thought and clarity into what your goals are, and how to make simple changes to improve your health are good starting points. Outlined below are my top 5 tips to help you make simple, small changes that may be helpful for you.
Keep a record of what you are currently eating and drinking over a 7 day period. You can even do this for a month if you like (ladies, I see you and your PMS!). Take pictures of meals and snacks. This helps you to 'see' what you are eating and drinking and how often. There is no shame here, and it's for your eyes only, unless you choose to share with someone else/your nutritionist/doctor etc.
Now that you can see what you're eating and drinking, a different level of consciousness is reached, and your awareness is more on point (we often eat unconsciously, distracted and on-the-go). Try to identify one thing per day you could change, or swap out, for a healthier choice. It may be that Venti Mocha Frappe or the daily Snickers. Swap them for perhaps a mocha you made at home with cocoa, excellent coffee and love, or a handful of nuts and a piece of quality 75%+ dark chocolate.
Plan ahead. And make a shopping list. I know this isn't the most exciting thing for a lot of people to do, but planning meals and snacks in advance helps you be prepared for the day, and have meals and snacks ready to drop into your lunch bag and get out the door.
From the planning mentioned in number 3, grocery shop according to the plan. Don't stray from the list. Just get what you need for the week/month and get outta the store! Don't shop when you are hungry. Try and stick to the outer aisles of the store, which is where whole and fresh foods are mostly situated. Where I shop, you enter the store and right in front of you is an enormous produce section. Your store layout may be different, so familiarising yourself with the sections that have what you need on your list is good.
A small change to the amount of whole foods you eat (fresh meat, veggies and fruit, etc.) on a daily basis can make a difference to how you feel. Make a few portions of salad and protein (eggs, meat, lentils, chickpeas, for example) in little ziplock bags or containers while you are preparing your dinner, and take them for lunch. Leftovers are awesome, BTW. Cook extra and put some into your lunch container ready for tomorrow.
"Are you out of your mind, Vaga? I can't do this!"
Change is HARD, especially when you start keeping a record of things, and think "eek, really?" It can be quite confronting, and overwhelming. The most important thing to do is "Romaine Calm" (hehehehe) and try one small thing per day. Per week if it's too much for you. We all love schedules and routine and once you have started to establish these it becomes just a way of life. It takes time and accountability. Sometimes external accountability is the best option for you. Talking to and consulting with someone who is a professional and can help you figure it all out incrementally and having that support is very helpful, so perhaps find someone you can work with to guide you.
You can find out more about my program to help you figure out what you can do, here. https://www.vaganutrition.com/2019/04/03/vaga-usa/
For appointments contact:
https://www.schedulicity.com/scheduling/VNFNC9
https://www.vaganutrition.com/contact/
**Please consult with your healthcare provider before making any changes to your diet and lifestyle**